At QUANTY we see ourselves as an intelligent interface between clients and contractors, to combat high level pitfalls:
---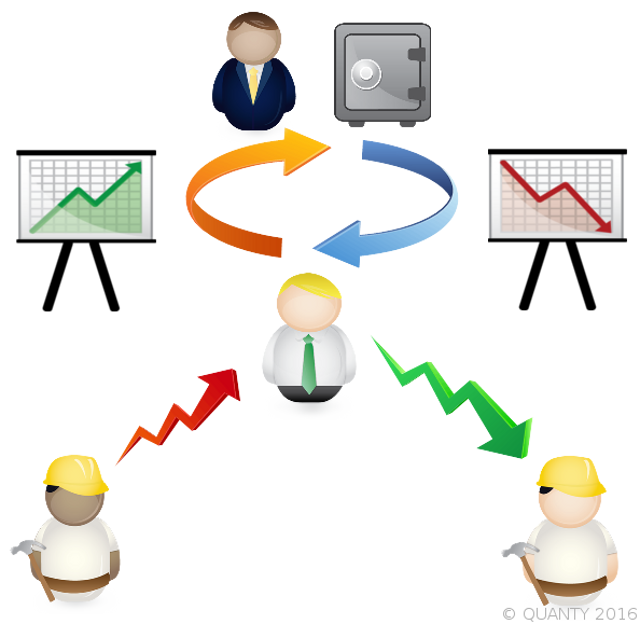 ✗ Budget pressure rises between integrity and financial teams
✓ Apply Cost Based Integrity Management: holistic and confidently
✗ Short term savings endanger the long term focus
✓ Analyze NPV based on quantified integrity. This will highlight where the savings are
✗ Contractors are directed towards cheaper and simpler work
✓ Ensure that integrity and risk assessment confidence is adequate to the risks involved. Quantify. Use the probability approach together with some specialist tools (FEA, FFS, RBI etc.)
✗ Teamwork deteriorates. The big picture is not considered by team members as everyday budget pressures hamper critical thinking
✓ There should be someone to take responsibility for a holistic and consistent approach to Integrity Management. Stay committed to first principles
So, what we do with our
CoRBI
?
Simple, we tick the green marks.
---