At QUANTY we see ourselves as an intelligent interface between clients and contractors, to combat high level pitfalls:
---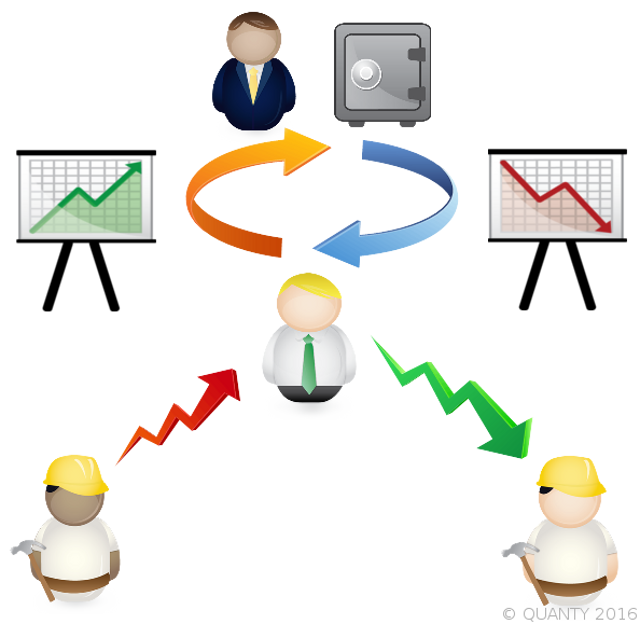 ✗ Budget pressure rises between integrity and financial teams
✓ Apply Cost Based Integrity Management: holistic and confidently
✗ Short term savings endanger the long term focus
✓ Analyze NPV based on quantified integrity. This will highlight where the savings are
✗ Contractors are directed towards cheaper and simpler work
✓ Ensure that integrity and risk assessment confidence is adequate to the risks involved. Quantify. Use the probability approach together with some specialist tools (FEA, FFS, RBI etc.)
✗ Teamwork deteriorates. The big picture is not considered by team members as everyday budget pressures hamper critical thinking
✓ There should be someone to take responsibility for a holistic and consistent approach to Integrity Management. Stay committed to first principles
So, what we do with our CoRBI?

Simple, we tick the green marks!
Our Value Proposition:
We can assist a smoother interaction of integrity and financial teams through a consensus on integrity budgets allocation and risk control.
This is achieved from cost/benefit outcomes of our advanced integrity analysis methods, though 'advanced' doesn't mean too expensive with us.
Have you wondered if the Asset Management concept can be practically applied to asset integrity?. Yes, if supported by our data analysis upgrades!
Please feel free to message us mail_outline to learn more about our Innovation piortfolio and possibly receive Free Trials of our solutions.
---