Upgrade YOUR Integrity Enginnering to the NEW Confidence and Compliance Level right NOW !
helpWhat we do?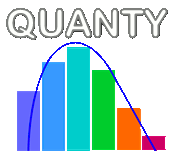 multiline_chart We develop and apply the unique analysis of integrity data
security To confidently assess plant equipment failure risks and also:
monetization_on Provide the Asset Management Cost/Benefit numeric inputs
beenhere While helping you to achieve the genuine safety compliance
device_hub Using our practical knowledge of RBI, NII, FEA, FFS and PoF
terrain To construct multi-level system of risk proportional controls
arrow_forwardWhat is CoRBI®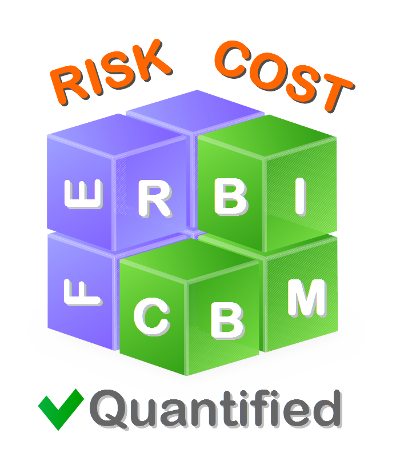 filter_1 Fully probabilistic integrity and risk assessment
filter_2 Applicable to corrosion and other operational damage
filter_3 Using statistical analysis of conventional inspection data
filter_4 Enabling a confident numeric cost-benefit analysis and
filter_5 Ensuring an ultimate safety compliance demonstration
filter_6 And a holistic budget control at all equipment life stages
devices What is AIM data®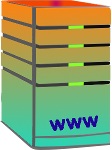 public Online IDMS and RBI software accessible World-wide
person_add Created BY integrity engineers FOR integrity engineers
people For site and office instant interaction and collaboration
pie_chart Support of any RBI methods, including our CoRBI®
smartphone Ergonomic, compact and secure web-interface
android Mobile devices friendly and fully customizable
timelineWhat is Whole Pro®

send Evaluating probabilities (PoF) in all integrity assessments
send To improve practicality of engineering analysis, specifically:
send Re-evaluating design calculations and data to PoF terms
send Performing Troubleshooting/FFS calculations using PoF
send This is VITAL for a reliable plant integrity decision making
send And we know how to perform this practically and cost-wise
Our Value Proposition:
We will be able to construct a unique multi-level and risk proportional Integrity Engineering Framework for your static equipment.
This system of Integrity Engineering solutions will be based on the Probability of Failure analysis from the evidential (CM) data.
As a result, your financial decisions, integrity confidence, and safety compliance level will be drastically improved 'on a budget'.
If you experience uncertainty or disappointent about the 'state of art' FEA, FFS, RBI and NII planning, you're at the right destination !
Please feel free to message us mail_outline to learn more about our Innovation piortfolio and possibly receive Free Trials of our solutions.
We are a fully licensed and insured consultancy business working for the Australian Oil&Gas Industry for years