We are Engineering Consultancy office based in Queensland, Australia with Remote Services Infrastructure
---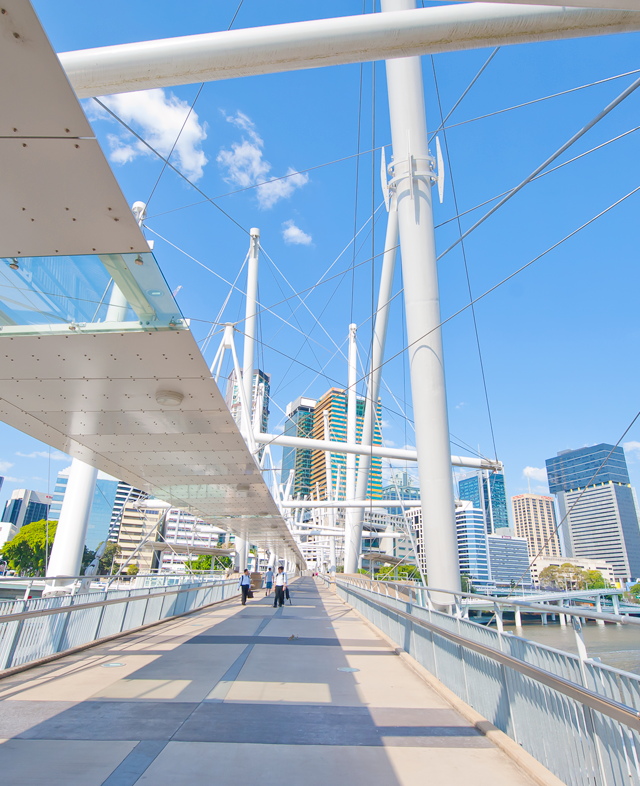 people We are a cost effective Small Business est. in 2016
business_center ABN 37 611 650 750
place Australia, QLD, Brisbane area
location_city Suite 106, 42 Manilla st, East Brisbane, QLD 4169
access_time Time Zone GMT+10
(overseas queries please note)
phone_in_talk (+61) 7 3435 1560
We are looking forward to hear from you!
---
Our Value Proposition:
We are striving to educate our clients and peers, so that their problems are resolved in a comprehensive and risk proportional manner.
You are welcome to visit our editBlog and find a range or popular style articles dealing with not-so-obvious integrity engineering problems.
We can serve any industry Worldwide remotely thanks to our elegant Integrity Data Management System AIM data® securely accessible online.
Please feel free to message us mail_outline to learn more about our Innovation piortfolio and possibly receive Free Trials of our solutions.
We are a qualified service provider. We contracted for We can serve you remotely trough our Digital Portal