Asset Integrity Re-thought !
arrow_forwardWhat is CoRBI® ?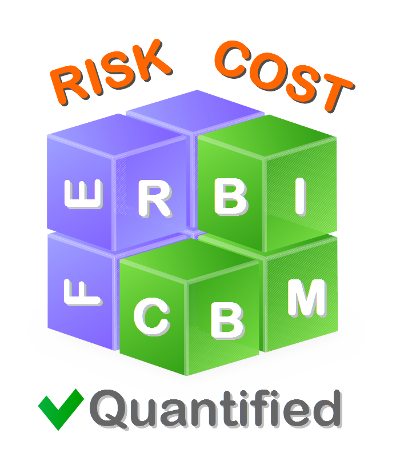 filter_1 Fully probabilistic integrity and risk assessment
filter_2 Applicable to corrosion and cracking damage
filter_3 Using statistical analysis of conventional inspection data
filter_4 Enabling a confident cost-benefit analysis and
filter_5 Ensuring an ultimate safety compliance demonstration
filter_6 And a holistic budget control at all equipment life stages
devices What is AIMdata® ?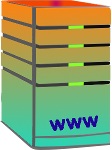 public Online IDMS and RBI software accessible World-wide
person_add Created BY integrity engineers FOR integrity engineers
people For site and office instant interaction and collaboration
pie_chart Support of any RBI methods, including our CoRBI®
smartphone Ergonomic, compact and secure web-interface
android Mobile devices friendly and fully customizable
timelineWhat is WholePro™?

send Evaluating probabilities (PoF) in all integrity assessments
send To improve practicality of engineering analysis, specifically:
send Re-evaluating design calculations and data to PoF terms
send Performing Troubleshooting/FFS calculations using PoF
send This is VITAL for a reliable plant integrity decision making
send And we know how to perform this practically and cost-wise
We are a fully licensed and insured consultancy business ABN 37 611 650 750 working for the Australian Oil&Gas Industry for years